Hassle-free trading experience
BTtrend is a full-service trading company that serves business and leisure clients who require professional, friendly and efficient organization of their outbound and inbound trade needs. It was established in 2013 and began its journey with BTtrend Tours & Travel Co., Ltd. The company has quickly grown to become a leading company in the kingdom of Thailand and a major player in the domestic and international trading sector. BTtrend flourished with its gradual demand in the market. Apart from trade, other successful areas where the group operates include medical tourism, event management, logistics, joint venture investment, etc. One of the most successful stories began in 2015, we become an official travel partner of Bangkok Hospital and our sales office is located on the 2nd floor of the Bangkok Hospital.
Our company is managed with experienced, knowledgeable, multilingual and highly qualified team based on considerable experience combined with youthful enthusiasm and creative spirit, in-depth knowledge of the products and services we offer and commitment to all aspects of domestic and international trade.
BTtrend Group with its various interests is rolling ahead with drive and determination to be the best in all the areas it operates and keep continue offering its customers with a variety of and best possible quality services, our company has and will strive to have excellent cooperation & relationship with several international organizations and suppliers worldwide to meet client needs and expectations.
BTtrend's sustainability and practices are directly linked to its employees' believe in fundamental corporate values to satisfy customers with innovative technology, superior quality, value and friendly services.
Growing mutual prosperity with the quality
To help people around the world what actually they needed.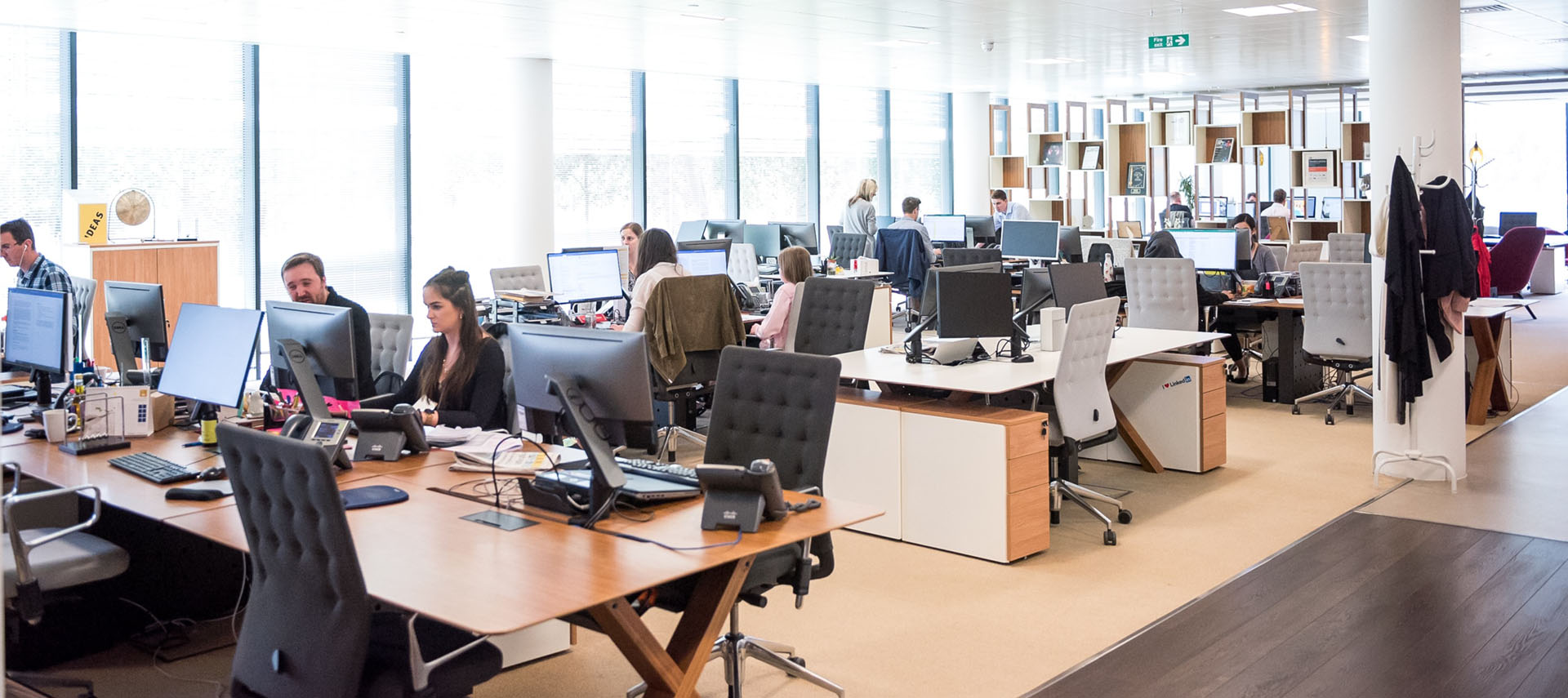 We provide good customer satisfation in our products and services.