We are pleased to introduce our company with our high quality services, we are continuously providing our customers with an excellent services and solutions.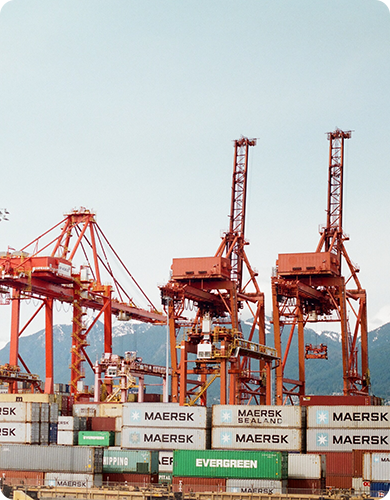 We create commercial flows, import and export products, arranging and managing international projects with our partners.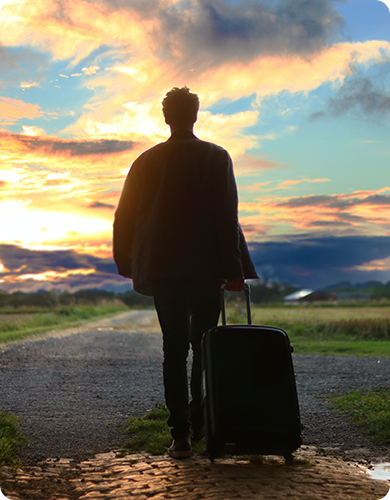 Whether your idea of a holiday is to immerse in the culture, historical tour or relax, BTtrend can accommodate your needs and discerning preferences.
Whether you need your product delivered across the Thailand, over the border, or around the world, we will make it happen.